Find specialized and general services
Dr. Luis Fernando Lopez not only offers endodontic services but also other services based on his experience and the team of professionals in his practice.
Partners
Through its network of allies, Dr. Luis Fernando López offers a complete portfolio of dental services and services oriented to the oral wellbeing and health of people.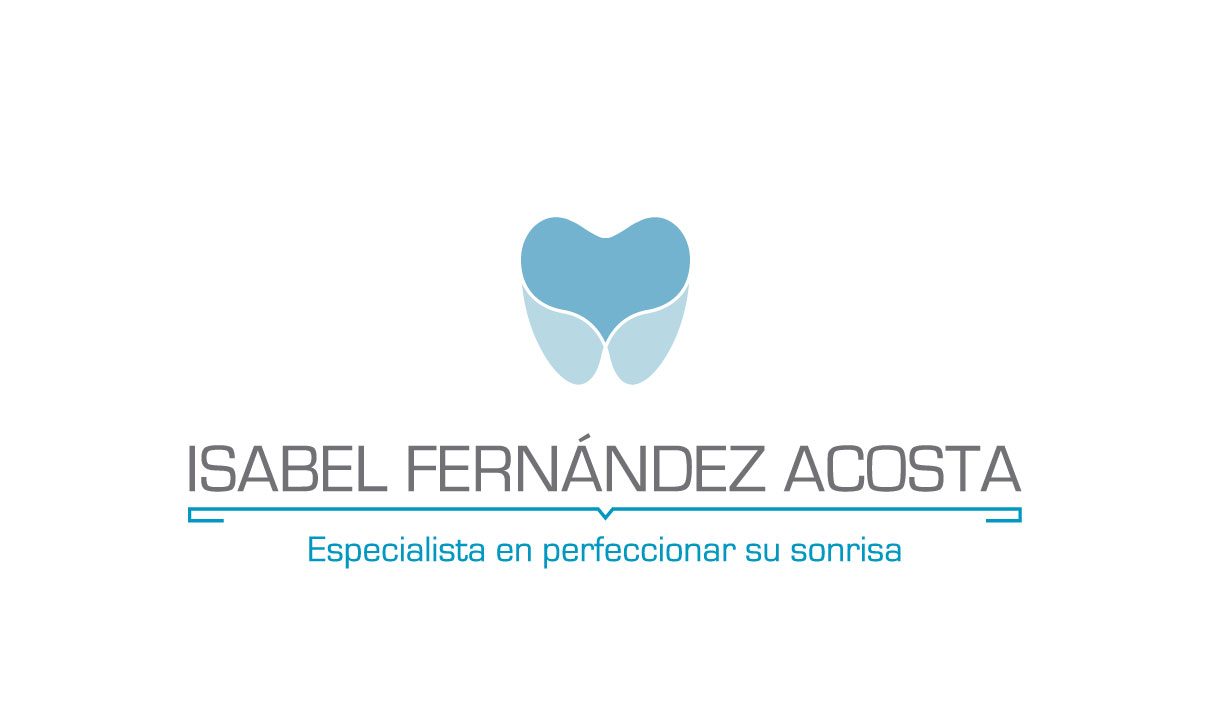 Orthodontics
22 November, 2018
Microscopic endodontics is a new technique that allows much more precise and less invasive procedures.
6 November, 2018
Basically there are three main treatments in endodontics: endodontics or root canal treatment, endodontic retreatment and periapical surgery or apicoectomy.
6 November, 2018
Currently there are several specialties within dentistry, one of them is endodontics. This practice is dedicated to treating the inside of the tooth.
Call us
5809070 – 3122469942