DR. LUIS FERNANDO LÓPEZ OFFER SPECIALIZED TREATMENTS AND GENERAL DENTISTRY
Dental Services
A GREAT TRAJECTORY IN THE AREA OF DENTISTRY
Dr. Luis Fernando López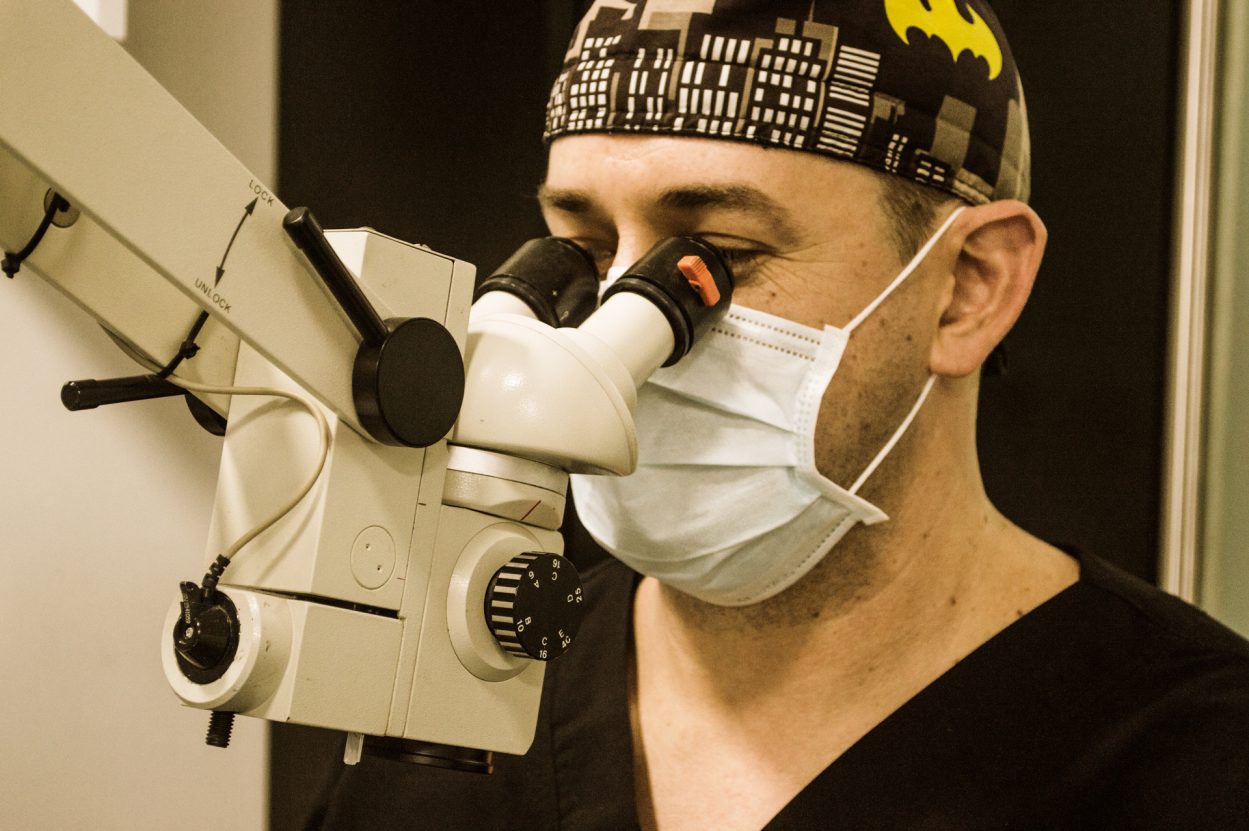 ABOUT ME
I am a dentist graduated from the University Colegio Odontológico Colombiano, today called Unicoc and Specialist in endodontics of the CES University in Medellin, Colombia. I have over 20 years of experience in the field of dentistry, I am passionate about my profession and my main motivation is to provide oral health to my patients, so I focused my training mainly in the area of endodontics.
My specialty captivates me, because thanks to it I can eliminate the pain and foci of infection that cause most of the dental problems, and thus allow the subsequent rehabilitation for dental health, function and aesthetics.
Contact us to receive specialized attention in your language
Make an appointment
KNOW EVERYTHING ABOUT DENTISTRY
Education and current affairs
22 November, 2018
Microscopic endodontics is a new technique that allows much more precise and less invasive procedures.
6 November, 2018
Basically there are three main treatments in endodontics: endodontics or root canal treatment, endodontic retreatment and periapical surgery or apicoectomy.
6 November, 2018
Currently there are several specialties within dentistry, one of them is endodontics. This practice is dedicated to treating the inside of the tooth.
THE BEST PARTHNERS OF DR. LUIS FERANDO LÓPEZ AT YOUR FINGERTIPS
Partners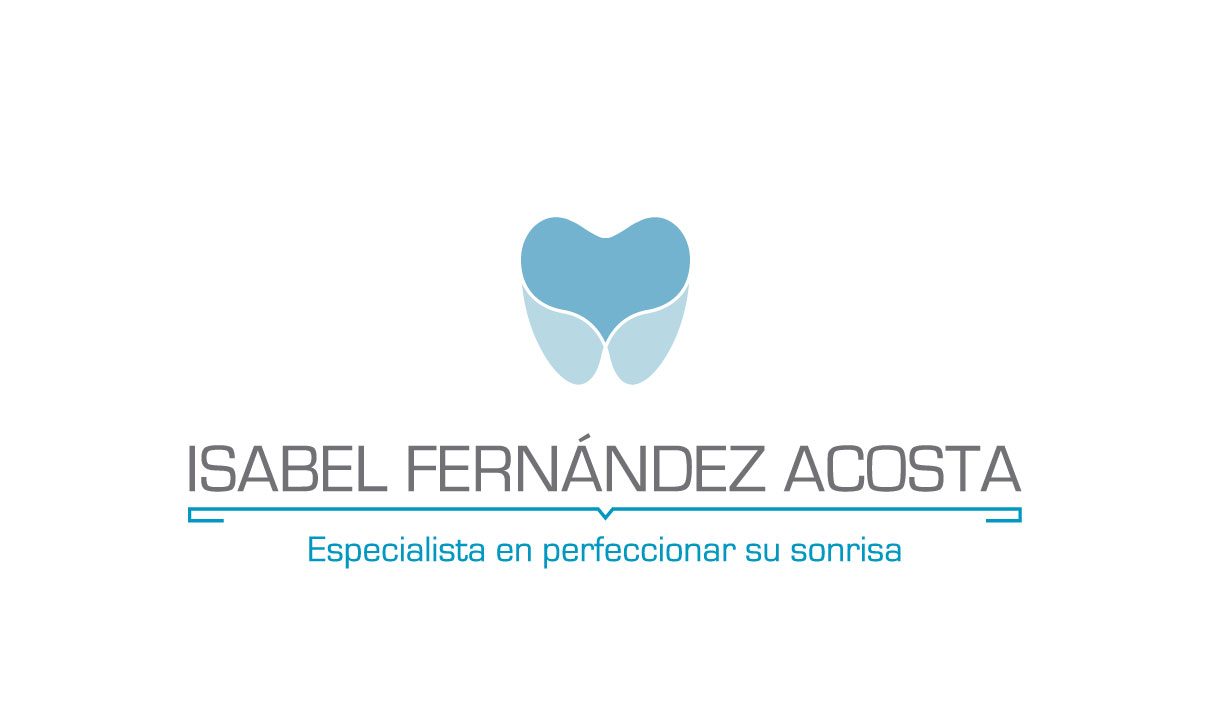 Orthodontics